Did you love sisters' Nora and Delia Ephron's book "Love, Loss, and What I Wore"? I don't know about you, but I can certainly remember what I was wearing for some awesome and not-so-awesome moments in my life.
The wildly popular play based on the book, featuring some top Chicago talent, is finally in Chicago. It will be at the Broadway Playhouse until October 23.
Even better, the cast will be performing at Chicago Broadway hotspot Petterino's Restaurant as a part of their Monday Night Live Cabaret Showcase on October 10 at 7:30. Tickets to this must-see event are available at the Petterino's website.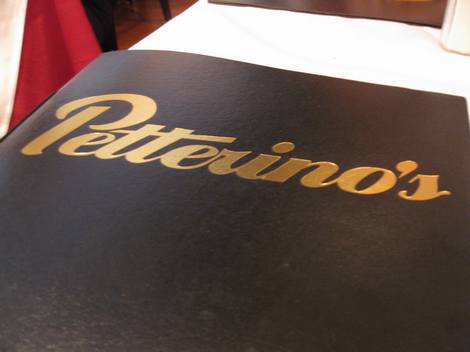 ---